Saturday, April 15, 2017
Weekend Discussion 4/15/17: Vino el Amor Karmageddon comes to Sonoma
Who would have thought that the snake from the Garden of Eden really lurks in a vineyard? Well, it's time he bites the evil ones in this pastoral tale.

As usual we will ask the following two questions:
What do you think the writers will do to them?
What do you think they really deserve?
Let's start with the self-styled queen and her spawn: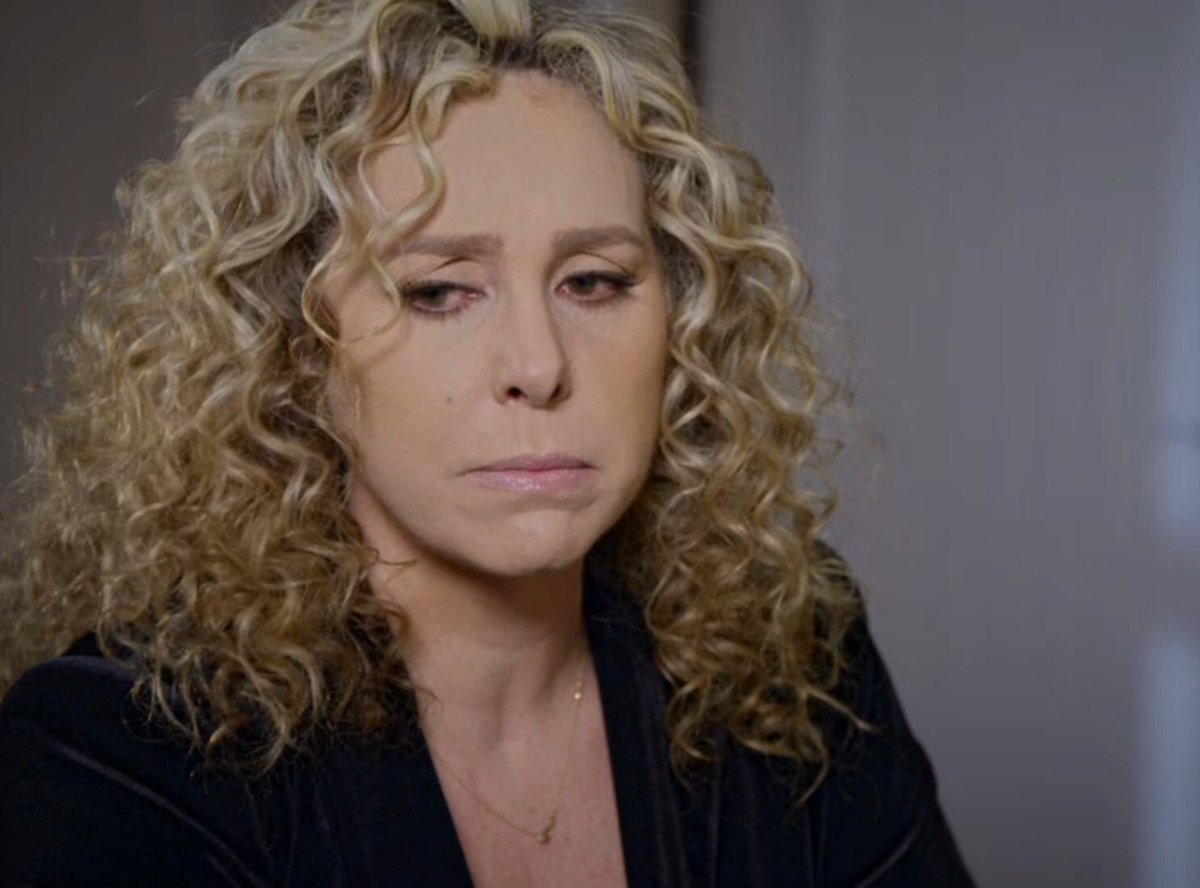 Lillian / Azela Robinson
Guilty of tricking Brian Gutiérrez into deporting Marcos and Luciana (with the intention of having him deport the entire family), sabotaging Brian's bid for sheriff, hypocrisy (all in the family), embezzling from the Los Angeles vineyard coffers, and of ridiculous self-importance.
Graciela / Kimberly Dos Ramos
Guilty of murdering her sister, enlisting Fernanda in a scheme to frame Luciana for grand theft, unwarranted snobbery, potential sabotage of David's wine promotion, poisoning Fernanda's mind against her father's romantic future, hiring a defrocked psychiatrist to mess with Fernanda's mental health, lack of concern for her alleged true love's financial future, immature Mean Girl behavior, and thinking she is All That.
Fernanda / Sofia Castro
Guilty of planting the earrings and lying in Graciela's scheme to frame Luciana, spoiled brat behavior, hypocrisy, playing with the emotions of a young man (Peter), ongoing conspiracy with Graciela, tantrums (multiple offenses), unwarranted snobbery, and serious self-delusion.
Juan Téllez / Christian de la Campa
Guilty of sabotaging David's wine production (first succinic acid, then illegal pesticide that sickened workers), of sabotaging workers' documentation, aiding and abetting Lillian's scheme to destroy Marta and her family, human trafficking, and taking sexual advantage of Perla while dragging her into the trafficking scheme, using Carito to infiltrate David's winery, setting the phylloxera plague in motion (which caused the death of Erika Ballesteros), unspoken misogyny, and major delusions of grandeur.
Perla / Gloria Aura
Guilty of lying, bullying behavior, human trafficking, failure to report various crimes (committed by Juan and Mark), vanity, and weak-mindedness.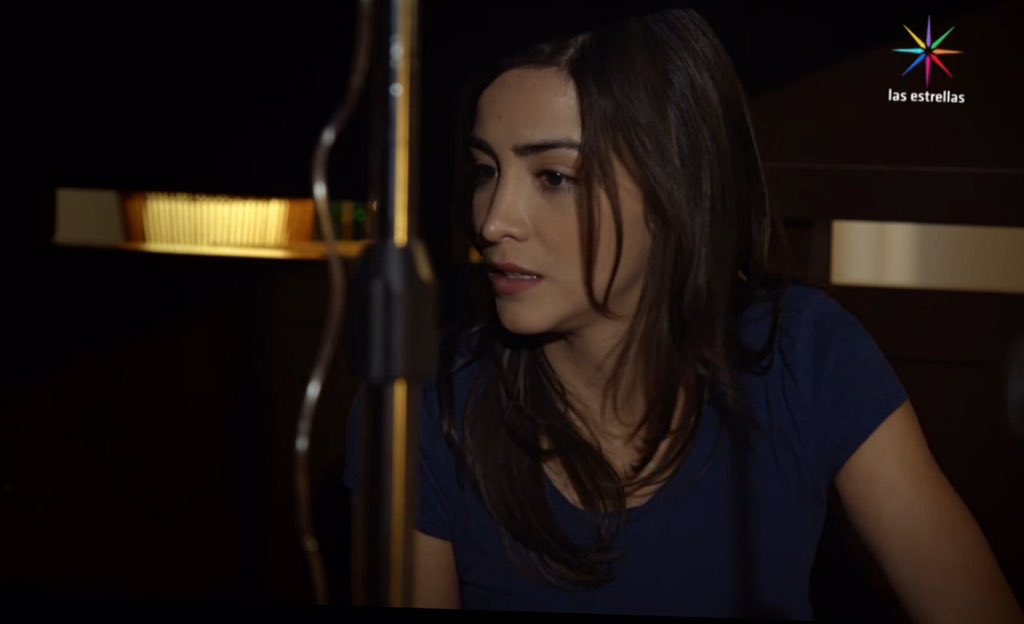 Carito / Yanet Sedano
Guilty of lying, bullying behavior, human trafficking, failure to report various crimes (committed by Juan and Mark), and lack of self-preservation.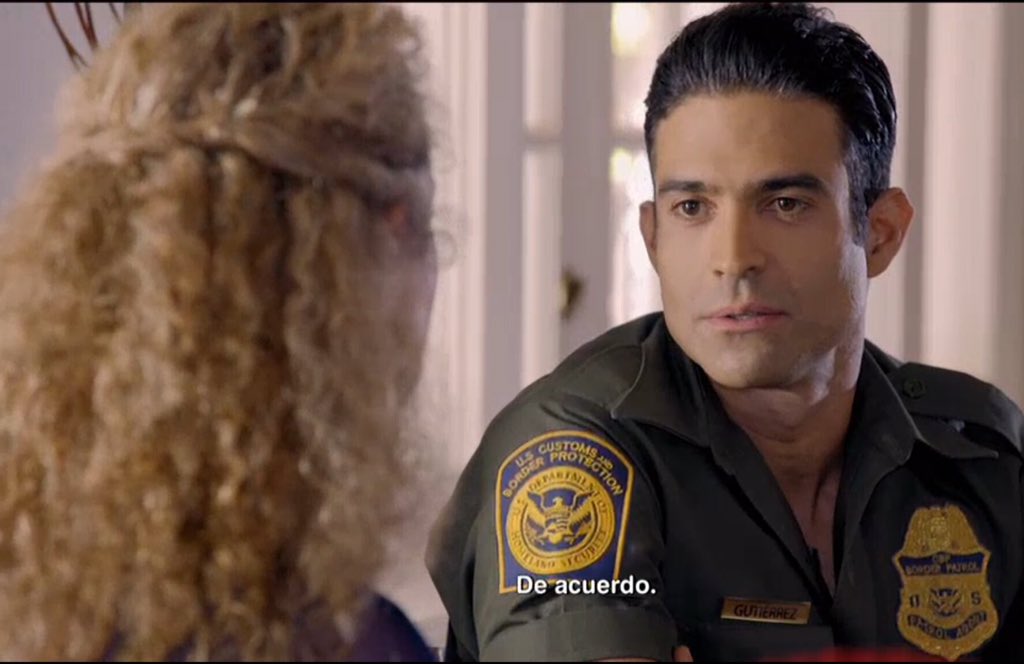 Brian Gutiérrez / Juan Vidal
Guilty of deporting Luciana and Marcos at Lillian's behest, false arrest of Ramón due to jealousy over Marta, two-timing of Lillian and Marta, and confusing us as to whether he is good or bad.
[Too slippery to have a mugshot]
"Dr." Anderson / (?)
Guilty of practicing without a license and taking bribe money to gaslight Fernanda with destructive mental manipulation and illegal prescriptions.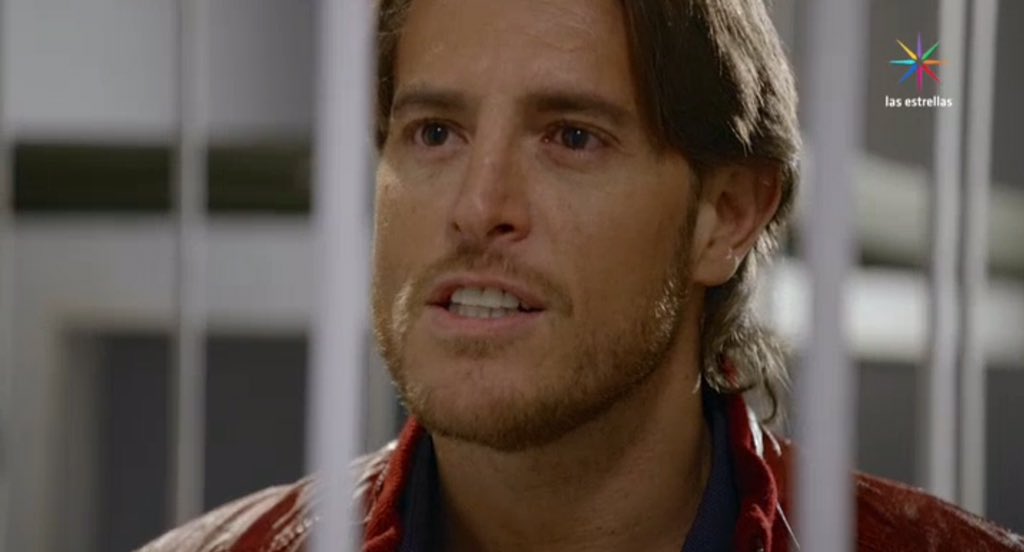 Mark / Juan Carlos Serrano Rima (RIP or Rest in Pieces)
Guilty of domestic violence, emotional abuse, blackmail, sexually predatory behaviour (toward Perla), and human trafficking, murder of El Coyote, kidnapping and abuse of Carito, siccing thugs on Miguel, attempted blackmail of Susan through attempt on Luciana's life, being an eyesore, and serious misogyny.
Karmageddon: Shot in the head by Brian Guttiérez during a police standoff.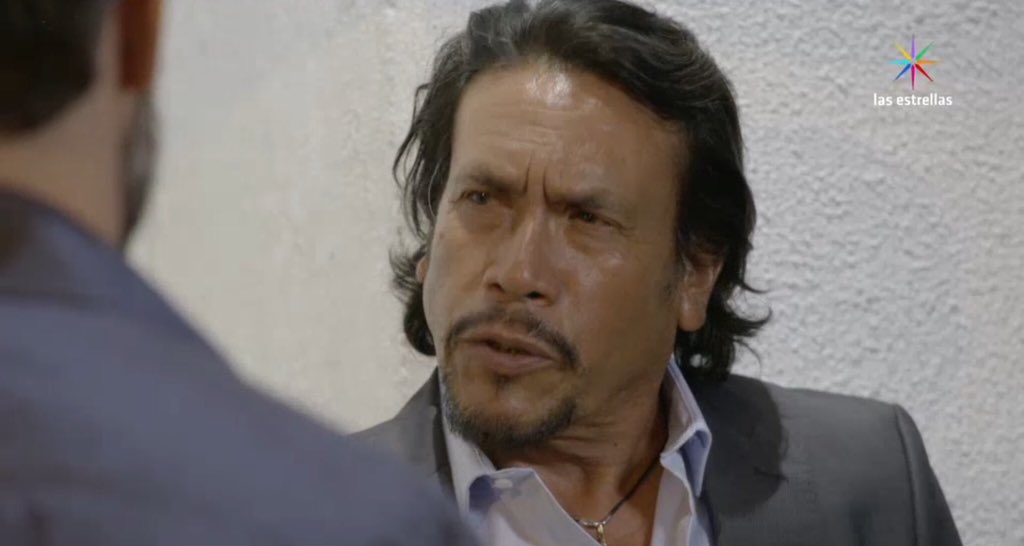 El Coyote / (?) (RIP or Rest in Pieces)
Guilty of human trafficking, murder, attempted kidnapping, and making viewers lose their lunches.
Karmageddon: Murdered by Mark
Comments:
I'm terrible at this stuff. That's why I recap stories and don't write them. Anyway, we'll know more about all of these people in a week. Right now it's hard to offer more than vague guesses, but here goes:
Even if David presses charges against Lilian, perhaps she will get probation or house arrest rather than prison time. I doubt that Adolfo will want to be with her after finding out what kind of person she is and especially that she was once in league with Juan. For sure the biggest blow to her will be the one against her self-importance when everyone abandons her.
Graciela probably has to die, but she could also lose her mind and end up in a state hospital. (Someone has already suggested that she do painting after painting of David naked except for a vest.) Or being disfigured and landing in prison. I don't really have a preference, as long as it's bad.
Fernanda is the victim of a lazy upbringing and a lot of manipulation. Finding out what her beloved aunt did to her mother will be a serious blow. It will more than make up for what she's done.
Juan is also guilty of embezzling from David, but I suppose that's the least of his offenses. I still want him to get mangled in industrial equipment, but the odds of this are small. I think this guy needs to get killed, either on the outside or in prison. I feel that he still needs to learn that he's not as smart as he thinks he is.
Perla will probably get caught in the cross-fire when Juan (I predict) tries to harm Carito. Carito will hopefully be okay and end up smarter and stronger than she was before.
Brian: way too soon to tell since we can't tell which side of the fence he's on. I think he will try to make things right, but on the other hand wasn't he classified as a villain at the Premios?
Dr Evil: Whatever the authorities did to him before obviously wasn't enough if he was still able to prescribe and/or obtain drugs for Fernanda (perhaps it was only a temporary suspension), so this time they need to give him a punishment that will stick. Who knows what else he's been up to lately? Maybe he gets in even bigger trouble and ends up on the news. That would ruin him.
Post a Comment
<< Home
© Caray, Caray! 2006-2017. Duplication of this material for use on any other site is strictly prohibited.